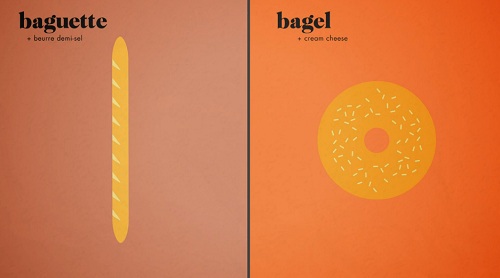 Nueva York y París, son consideradas, por muchos las dos mas importantes ciudades en el mundo - cada una con sus propias características únicas, paisajes e iconos.
Basado en el blog ' París contra Nueva York ' de Vahram Muratyan, director basado en Strasbourg Tony Miotto creó este divertido vídeo que nos muestra las semejanzas y diferencias, comparando varios iconos asociados con cada ciudad.
¿Quién habría adivinado que ' la gran Manzana' y ' la Ciudad de Luz ' tenían tanto en común?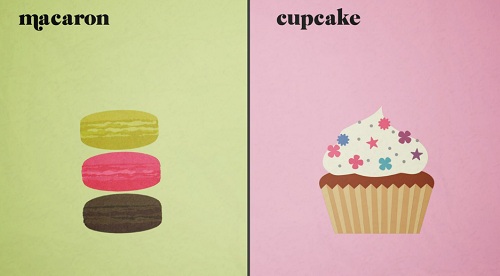 New York and Paris are considered by many to be the two greatest cities in the world—each with their own unique characteristics, landmarks and icons.

Based on the popular blog 'Paris vs New York' by Vahram Muratyan, Strasbourg-based art director Tony Miotto created this entertaining animated video that celebrates their similarities and differences by comparing various icons associated with each city.

Who would have guessed that the 'Big Apple' and the 'City of Light' had so much in common?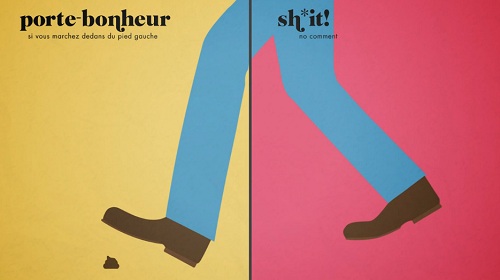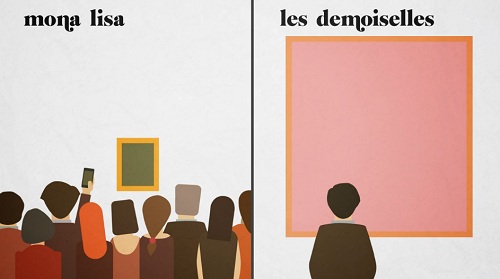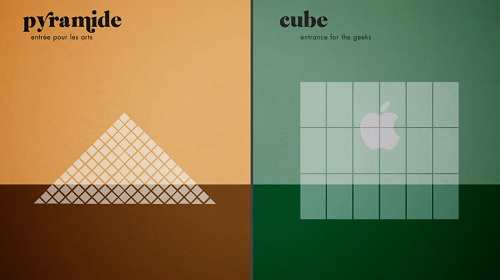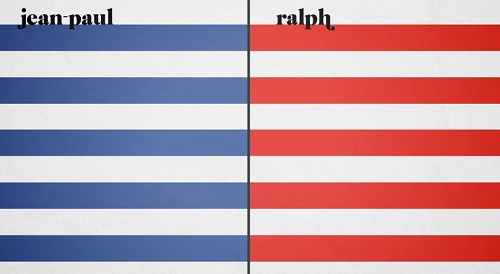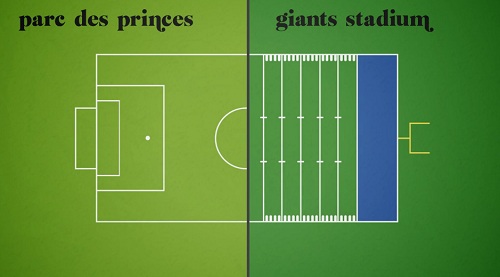 video: http://vimeo.com/49545320
Tags: Paris vs New York